Welcome to the DC West Middle School Media Center!!!!
•Click here to go to the Media & Research Skills class website.
•Click here to access many useful Web & Research Links.
•Click here to go to Mrs. Lee's website

Sheryl Lee, Library/Media Specialist, is here M-F mornings
Debbie Carnes, Library Para, is here M-F afternoons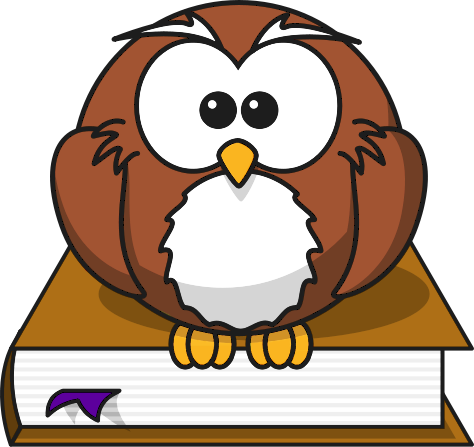 **What new books have recently arrived?
Click here to see the MS book Review Blog!!!
(new books will be added every month during the school year).
_____________
The goal of the DC West Middle School Library/Media Center is to develop life-long learners who are effective users of ideas and information.
To accomplish this goal, we:
Encourage a love for reading,

Provide access to learning resources in a variety of formats,

Teach skills necessary to locate, evaluate and use these resources,

Teach students the roles and responsibilities in a digital society,

Collaborate with other educators to design learning strategies that support our curriculum.
We have a state-of-the-art computer lab in the Media Center, which consists of 17 iMac computers & an iMac laptop Mobile Lab. There are two more Computer Labs in the building, along with many iPad carts distributed throughout the building, in classrooms.
The MS Media Center is open from 7:45am-3:45pm every day that school is in session.