Welcome to the DC West MS/HS Media Center!!!!
The Middle School and High School Library/Media Centers have merged this year.
We are located in the former HS Library/Media Center on the Valley Campus.

The MS/HS Media Center is open from 8:00am-3:45pm every day that school is in session.
Middle School students may check out 2 books and keep them for 2 weeks.
Please stop in to check out some books and hang out a while!! We'd love to see you!!
•Click here to access many useful MS & HS Web & Research Links.
Sheryl Lee, MS Library/Media Specialist, is here M-F afternoons
Click here for Mrs. Lee's website.
Click here for the Media & Research Skills Class Website.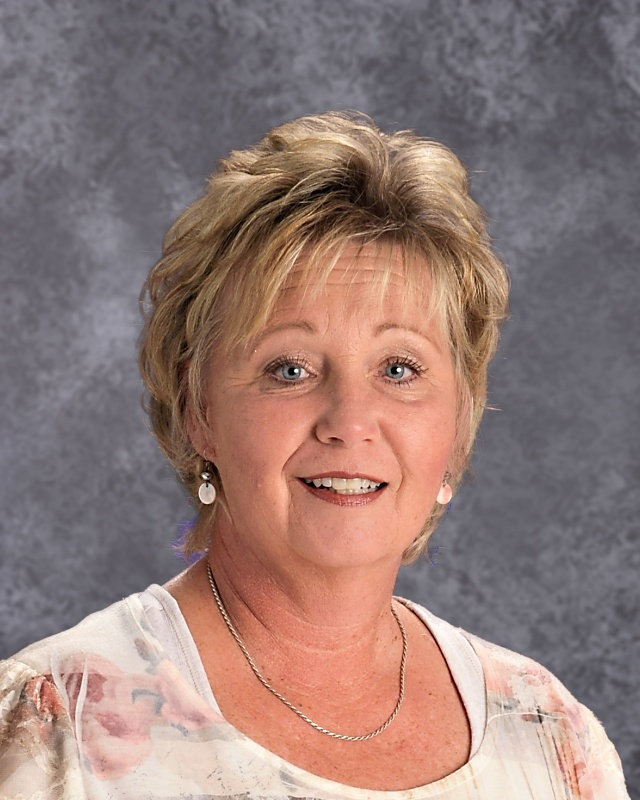 Debbie Carnes, Library Para, is here M-F mornings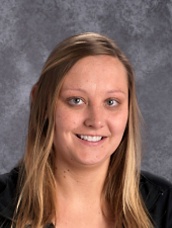 Sandi Triplett is our K-12 Library Media & Technology Integration Specialist
Click here for Ms. Triplett's website.
The goal of the DC West Library/Media Center is to develop life-long learners who are effective users of ideas and information.
To accomplish this goal, we:
Encourage a love for reading,

Provide access to learning resources in a variety of formats,

Teach skills necessary to locate, evaluate and use these resources,

Teach students the roles and responsibilities in a digital society,

Collaborate with other educators to design learning strategies that support our curriculum.
We have two state-of-the-art Apple mobile computer carts in the Middle School and two computer labs in the MS/HS Building. There are also iPad carts distributed throughout the building, in Middle School classrooms.

The High School is a 1/1 iPad building. High School students may each check out an iPad to use for the school year.