MS Yearbook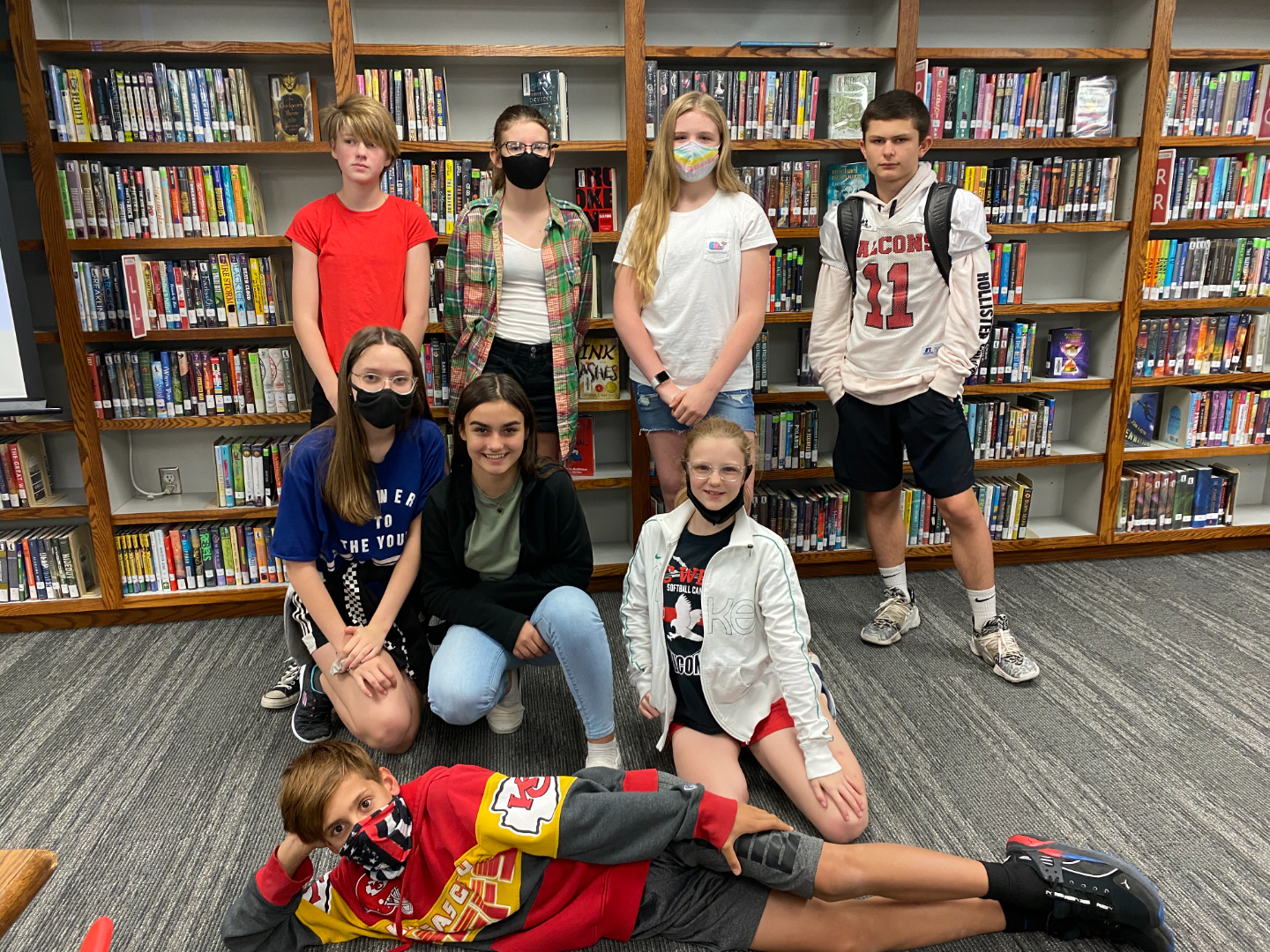 Sponsor
Jennifer Webster
jwebster@dcwest.org
A group of 7th and 8th grade students, serving on Yearbook Staff, create the MS Yearbook.
They meet during PRIDE/GS, after lunch, twice a week, to learn the design and photography skills necessary to produce a great book.

Once they learn the basic skills, students work alone or with a partner on the page or spread they have been assigned.
Students also take photographs, interview students and teachers, and use graphic design skills to created interesting and well-designed pages.
Staff members must be creative, responsible, show attention to detail, and have excellent writing & editing skills.
Our students have produced fabulous Yearbooks for many years. We're very proud of our work!