MS/HS Library Media Center
*Click here for the Media & Research Skills Class Website.

Click here to find a book to check out in our online catalog, Alexandria!
(*Bring your iPad with you to the Library... it's the best way to locate books in Alexandria!!)
Click here to access lots of MS/HS Web & Research Links!
Watch a slideshow of some of our newest books by clicking here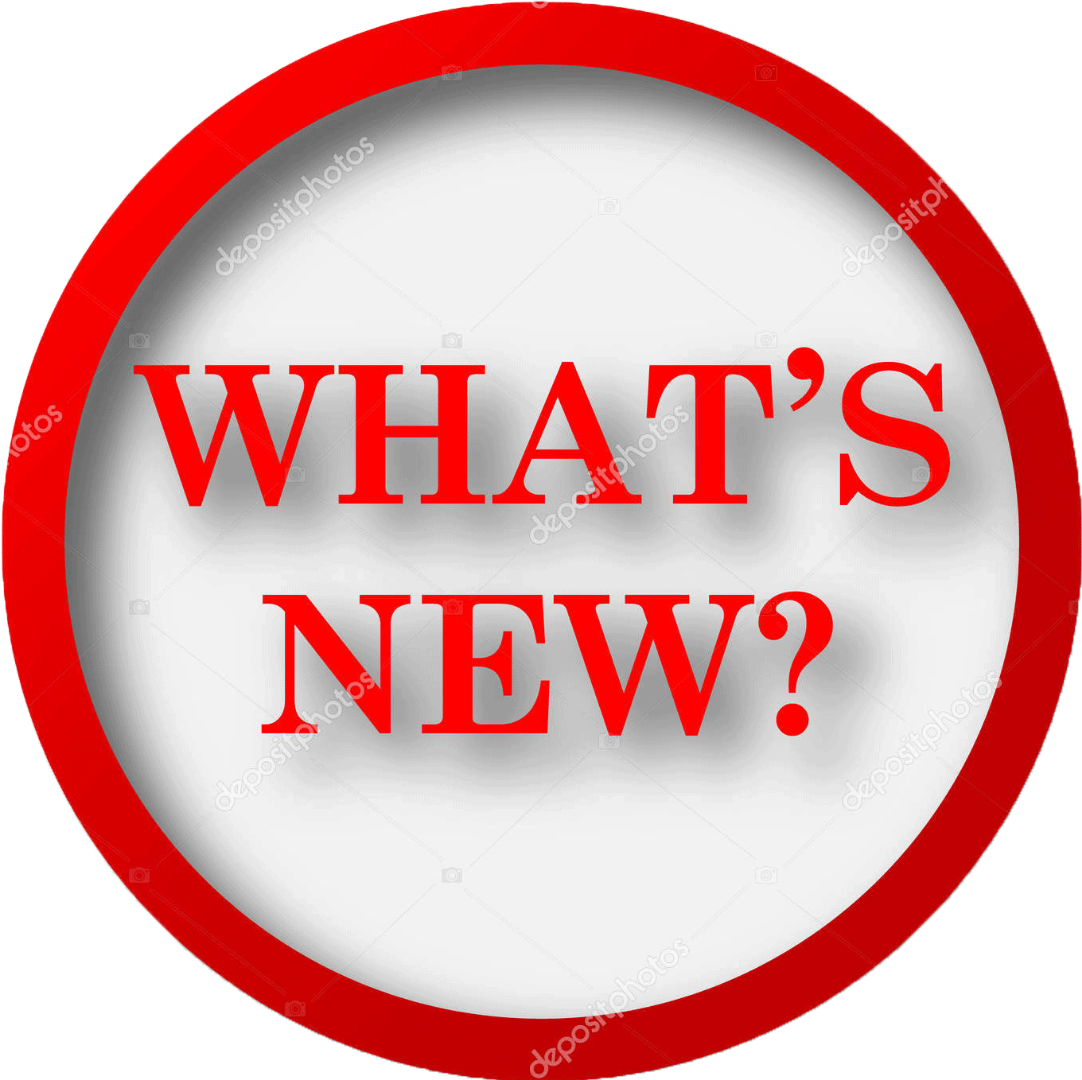 What is your mission?
The mission of the DC West MS/HS Library is to foster a love of reading and collaboration in a warm, supportive environment where students and staff can think critically, take risks, and build information literacy skills.

We are committed to providing students with a foundation in research, information technology, and digital citizenship. We hope students will be inspired to become lifelong learners who are able to utilize information to ignite their creativity and individual curiosities. ​

What hours are you open?
The MS/HS Media Center is open from 7:45am-3:45pm every day that school is in session.
How many books may I check out?
Students may check out 2 books and keep them for 2 weeks. (may renew if no one's waiting)
Please stop in to check out some books and hang out a while!!
We'd love to see you & chat for a while!!
-----
Jennifer Webster, MS/HS Library/Media Specialist &
MS Yearbook Advisor,
is here M-F afternoons.
Debbie Carnes, MS/HS Library Paraprofessional, is here M-F mornings.
We have two state-of-the-art mobile computer carts filled with MacBook Air computers in the Middle School (one cart is housed in the MS/HS Library). We also have a Mac lab and a PC lab in the High School Building. There are also iPad carts in 6th and 7th grade classrooms.

The High School is a 1/1 iPad building. 8th Graders also have their own iPads.
(Mrs. Lee has retired. If you want to reach her, her email is booklvr77@cox.net)